A social entrepreneur and education advocate who learns differently, David Flink seamlessly interacts with audiences to deliver insightful presentations that encourage meaningful discussion.
"David Flink is a leading innovator in education who has inspired our campus more than once with his own story. Lynn University welcomes all styles of learners, and David's message of celebrating our differences resonates well with our diverse student body. As our Commencement keynote speaker, he expressed what it would be like to achieve our shared vision and outlined the world of possibilities that lies ahead not only for people with learning differences, but all learners everywhere."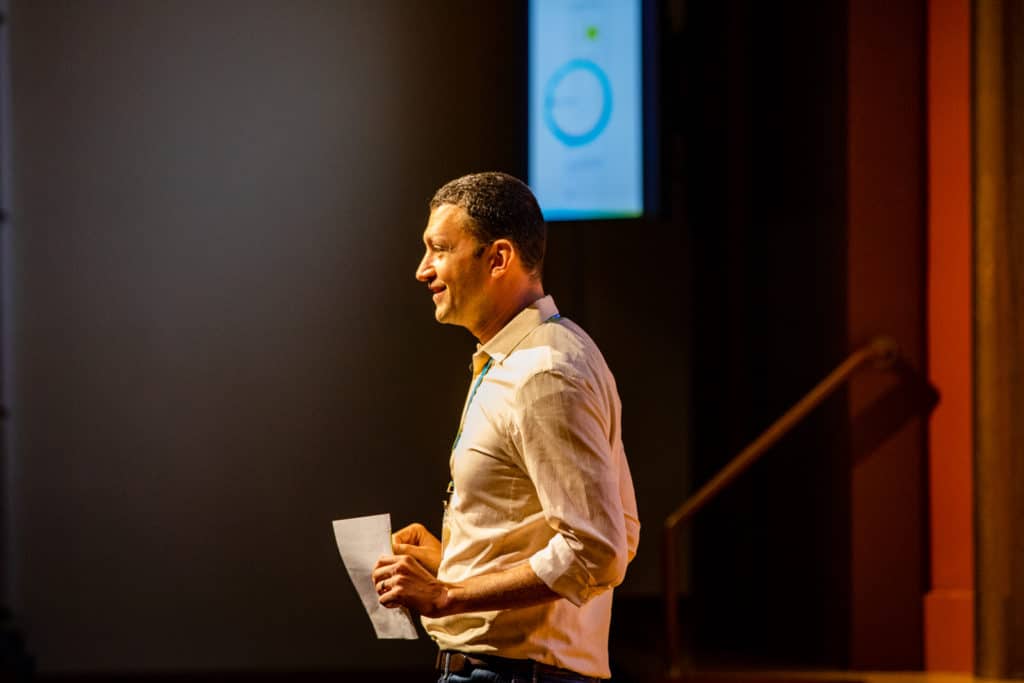 David regularly speaks to audiences ranging from students and educators to social entrepreneurs, policymakers, and corporate leaders through keynote presentations, commencements, expert panels, and conferences.
A Thought Leader in Educational Equity
David has been featured at the International Dyslexia Association's Annual Conference, the Education Revolution Conference, and the Arts and Special Education Conference at The John F. Kennedy Center for the Performing Arts in Washington, DC.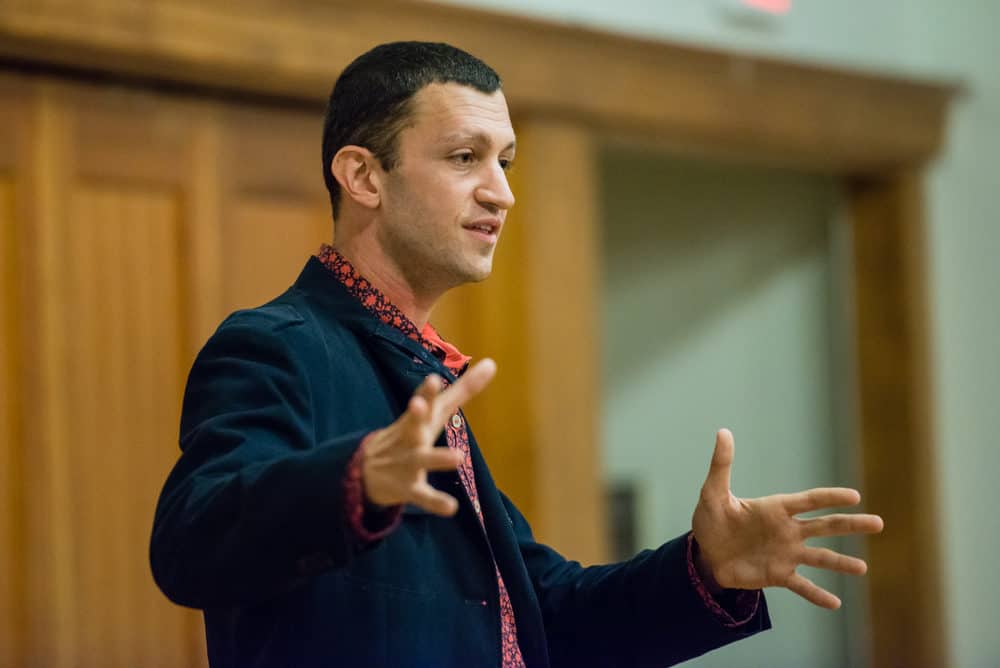 Audiences keep coming back to hear David Flink's inspiring message on the topics below. If you're interested in a customized presentation based on your group's specific needs and interests, let us know!
Thinking Differently: Reframing Learning for a New Generation​
What does it mean to be a "different thinker?" Where can we find the full potential of our community? How can we make strides toward creating a world in which every learner is recognized? By sharing some of his own LD/ADHD journeys, Mr. Flink will provide answers to these questions. In doing so, he'll also provide a glimpse into the power of mentoring in the lives of different thinkers. At the core is a message of personal empowerment, academic success, and educational revolution for people who think differently.
My Megaphone: Art to Amplify Student Voice and Build Self-Advocacy Skills​
For students who think differently, accommodations and the allies who provide them are essential. But how do we teach our kids to ask for the help they need? What strategies can we use to empower students to advocate effectively for themselves? By leading a patented Eye to Eye art project, Mr. Flink will answer these questions and provide creative tools for success.​
Inquire about collaborating or speaking opportunities.